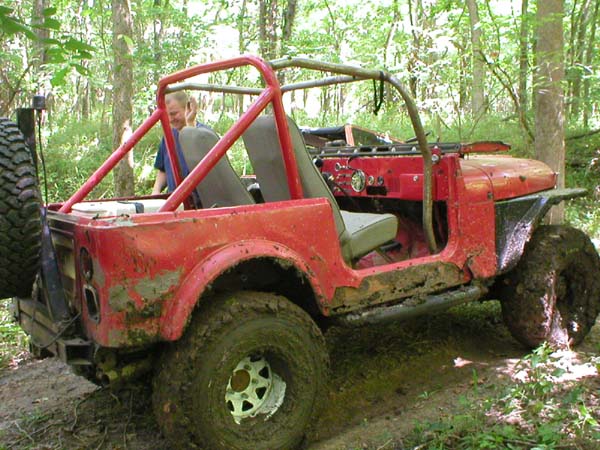 The build continues
As the process continued more and more stuff was going to get done "While I had it apart". You can never plan completely for all of the needed upgrades that you will come across while doing such a large project. Many of the items I still have yet to do, but they had to be put on the back burner until money was not an issue.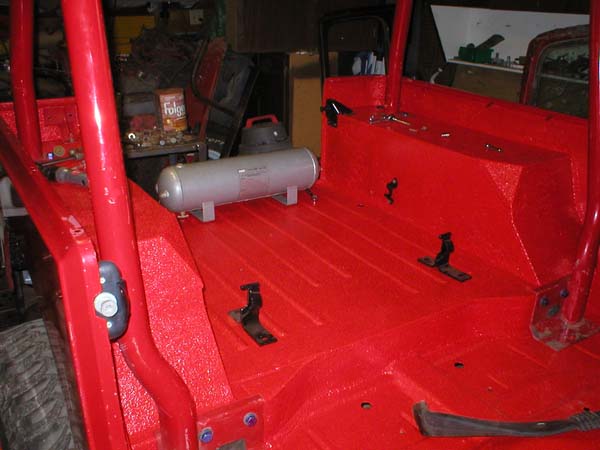 Now I get to protect the inside of the tub with more Hurculiner but this time in red.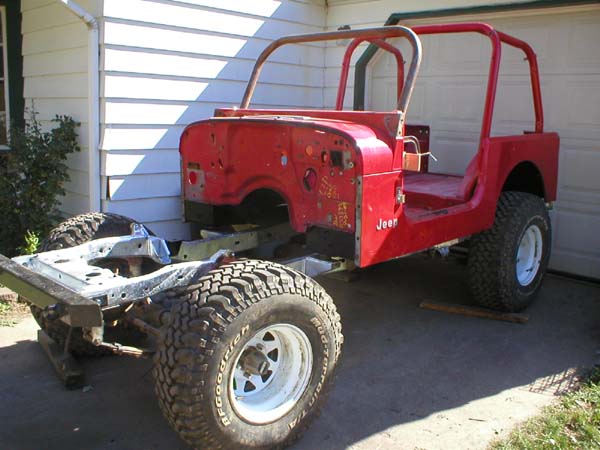 After the Jeep is running again I plan on building the cage to hold the seats as in the picture below.